Welcome to GROW@BIS
Discover GROW@BIS, where we are dedicated to fostering positive change through Behavior Analysis and empowering individuals living with disabilities. Our mission revolves around job preparedness and seamless community integration. Each participant's journey is carefully tailored, focusing on personal desires, and our team of dedicated professionals ensures a fulfilling and person-centered experience filled with meaningful activities, classes, training, and volunteer opportunities.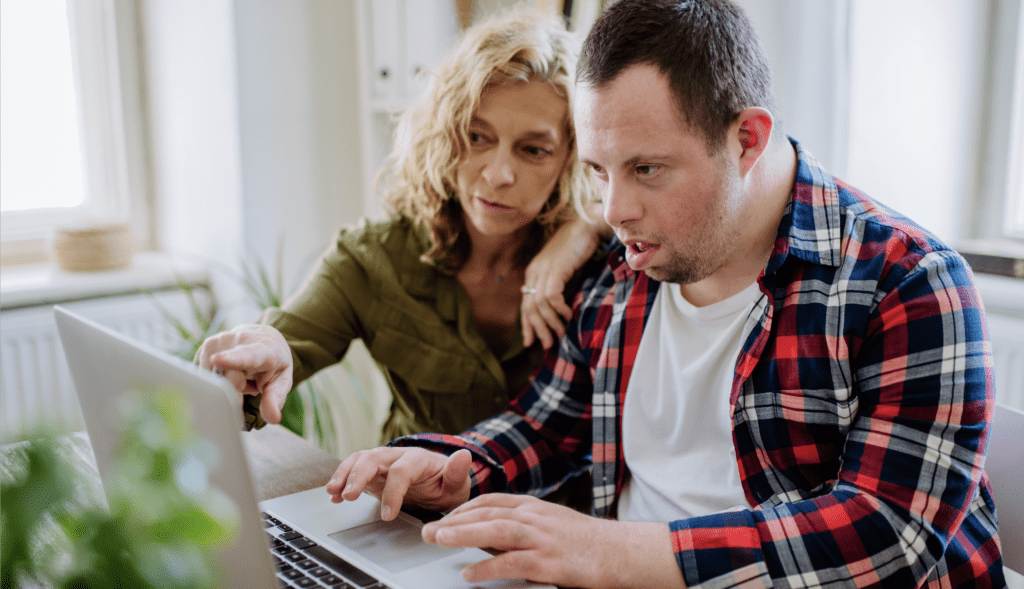 Why Choose GROW@BIS?
Personalized Growth: We believe in individuality. At GROW@BIS, we create a unique path for each participant, aligning with their specific skills and aspirations.
Meaningful Activities: Expect every day at GROW to be a fulfilling experience, as we curate activities and opportunities that are centered around you.
Community Integration: We empower you to seamlessly become part of your community, ensuring you're not just prepared for jobs but for life itself.
We understand the importance of accessibility.
Sprout@BIS welcomes many private insurances, including: Aetna, Anthem, Cigna, Health Alliance, HealthLink, Beacon Health Options, United HealthCare, UMR, UBH, SSM Health, and Medicaid.
This ensures that our top-quality services are within reach for all families.